Gator Gear
All available items can be purchased through the Athletic Department.  See Karen Coss (Athletic Director) in the Athletic Office (room 303).   Print an order form by clicking here: GatorGear.
T-Shirts – $10 (yellow, navy, and gray)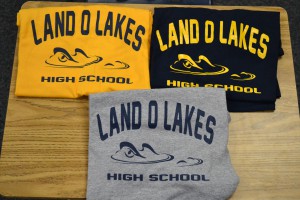 Screen Printed Hoodies – $25 (navy and gray).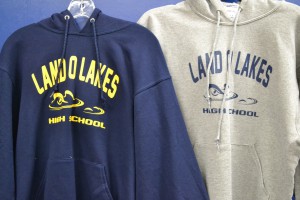 Twill/Embroidered Hoodies – $40 (gray and navy).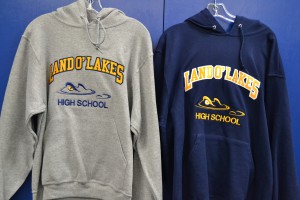 Polos – Men's (buttons) and Women's (v-neck) sizes available
$25 embroidered (you can change HIGH SCHOOL to other wording).
Navy with white sides, navy with gold sides