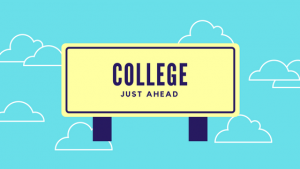 If you are a parent(s) or family of a current LOLHS Junior, you are cordially invited to a workshop at Land O Lakes High School.
Topics:          
What degree is right for me?
College/University Info: Requirements, deadlines, application process, etc.
SAT and ACT testing
Financial Aid and Scholarships
Where:    LOLHS Mini-Theater, room 500When:     Tuesday, February 27th at 6pm
It's never too early to start planning.