The coaches are excited for the 2017/18 Swim/Dive Season.
 Boys Head Coach: Brian Vaile
Girls Head Coach: Tanner Schmitz
Assistant Coach: Jenn Gaete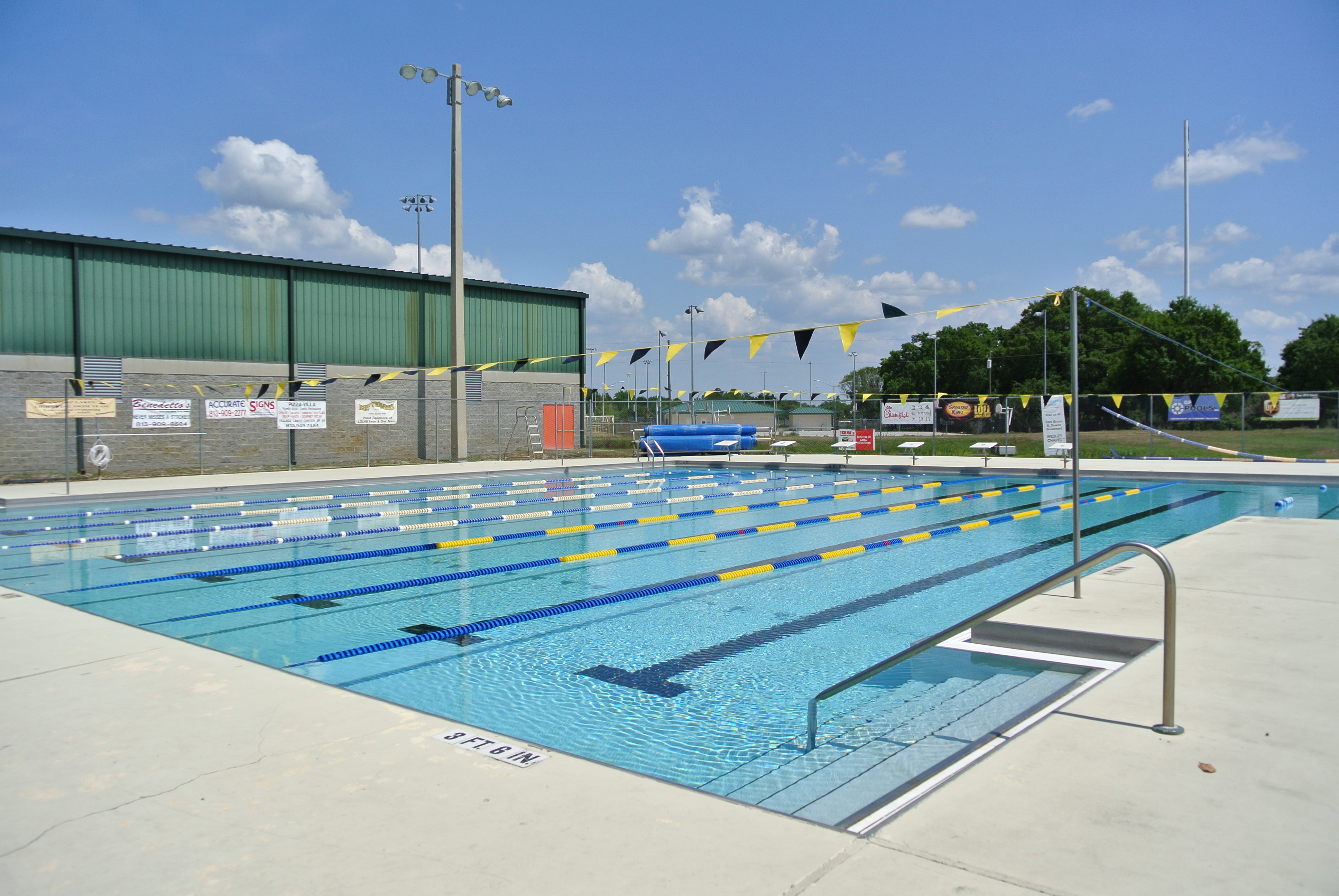 Welcome to LOLHS Swim/Dive Team. We have the same time slot for the pool as last year 3:30-5:00 at the Land O' Lakes Recreation Complex, 3032 Collier Parkway, Land O' Lakes, FL 34639. Athletes should have their "clearance slip" if they turned in everything during registration, or their entire packet with CURRENT physical turned into coaches before they can get into the pool.  Try Outs:  Monday, July 31-Friday, August 4, 2017.  (ALL paperwork needs to be complete to try out and/or practice).
 No athletic fees ($70 this year) or team fees ($50) collected, until tryouts are over and they've for sure made the team.
 Athlete Registration:  
1) Athletic Paperwork-Coaches must make sure every athlete that is participating in athletic activities has a valid physical and release form (EL2 and EL3).  If you need paper work it can be found on LOLHS website (lolhs.pasco.k12.fl.us) under Athletics tab.  Get the Complete Packet: 2017-2018 Packet
 2) Athletic Fees-There is a new fee schedule for athletics for 2017/18.  $70 for 1st sport, $40 for the 2nd, $110 cap per individual, and $170 cap per family.
3) Athlete Registration Dates at Land O' Lakes High School
Wednesday July 12, 10am-2pm

Wednesday July 26, 10am-2pm 

Wednesday July 26, 4pm -6pm
**Total Team Wares: on Pool Deck  08/07 3:30-5PM  For team suit fitting + gear**Club swimmers take note!**
Parent Meeting: TBA  
First mandatory TEAM practice 08/23
First meet ~vs~ Pasco at Home 08/24