Update 2/13/2019: We have reached our capacity for this event.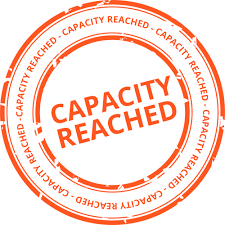 On Saturday, February 16 from 9 AM to 3 PM the PTSA is sponsoring a Princeton Review SAT session. The cost is $30 which covers lunch and the SAT practice test.
Within 2 weeks of taking this practice SAT, The Princeton Review will send each student a pinpoint feedback on the areas they may need to focus their studies on for the SAT. They also have programs of study available for a fee, to better assist students with their test-taking skills.
For more information please contact Mrs. Reyes, LOLHS PTSA President at ptsa.lolhs@gmail.com
Space is limited, so please register ASAP. Registration will close on Thursday, February 14th.