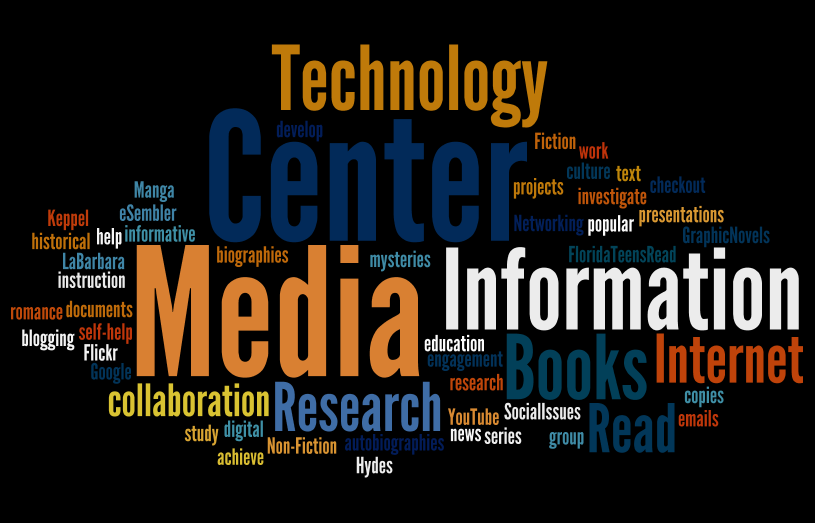 Attention Land O' Lakes Students:
 The Media Center will be open to students starting Monday, August 27th. In order to be admitted to the Media Center during school hours, we are using a new procedure. Instead of using planners, students must obtain a specific Media Pass from their teacher. Passes will not be given out in the cafeteria. Therefore, students wishing to use the Media Center during their lunch period must obtain a pass from a teacher earlier in the day.  Teachers will give students a blank pass to fill out, the teacher will review it, and sign.  Passes must be presented to leave the cafeteria, and enter the Media Center.  Passes will be signed by a Media staff member to return students to class.  Unclaimed passes will be returned to the issuing teacher.
Also beginning Monday, there will be a 5¢ per page charge for printing and copying documents in the Media Center. We encourage students to use online file storage, Google Docs, or other non-print means to save copies of their work.  Think before clicking Print and avoid the 5 cent per page charge.
For more information click on the Media link at the top of the page.