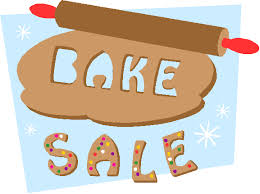 The Academy of Culinary Arts is conducting their annual holiday bake sale.  We're taking orders now until November 14!
Contact Jessica Cooper at jgomes@pasco.k12.fl.us to order or if you have any questions.
Pick-up: November 20th  and 21st , 2014 from 1:00PM to 2:30PM at LOLHS culinary building. 
Make checks payable to LOLHS
Available items: Pumpkin Roll $8, Dutch Apple Pie $8, Pecan Pie $10, and Chocolate Chip Pecan Pie $11.  
All desserts will be frozen at time of pick up. Allow two days in the refrigerator for your dessert to thaw properly.