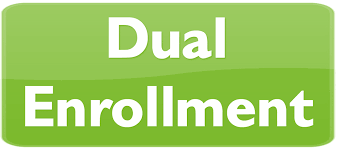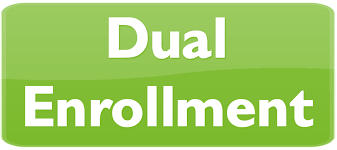 Dual Enrollment paperwork for the 2017 Fall Semester is due on May 4th. This includes course request forms and PERT/SAT/ACT scores. The dual enrollment application and GPA report should be brought directly to the admissions office at one of the PHSC campuses. 
If you missed the dual enrollment meeting, please read the powerpoint attached to the school website under the dual enrollment announcement for frequently asked questions. Please read this document if you only plan to take classes at LOLHS. Directions to fill out the course request form can be found there. Course request forms can be picked up in the student services office.
If you plan on taking classes at the PHSC campus you need to see your counselor to complete the course request form.