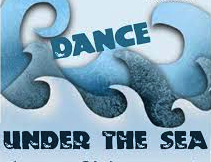 Tickets will not be sold at the door.
Tickets go on sale next week, Wednesday – Fridays as follows:
 
Wednesday October 9th, Thursday October 10, Friday October 11th
Wednesday October 16th, Thursday October 17th, Friday October 18th
October Wednesday 23rd , October Thursday 24th, Friday October 25th
 
Tickets are $20.00 and can be purchased during 4th, 5th 6th lunches in the Commons.  Tickets will also be sold the first 15 minutes of 7th period for students who leave for 7th period lunch.
 
Additionally, tickets can be purchased before 1st period and after school in Mrs. Blankenship's Office Room 510. (Guidance Hallway)
Tickets will not be sold at the door.