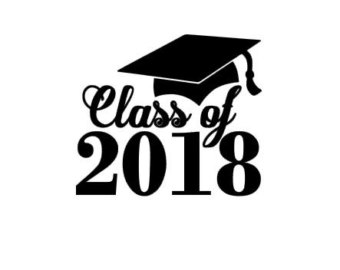 Senior Tribute pages on sale now!
Parents: Would you like to honor your Senior in their final high school yearbook? If so, please download the order form below and turn in to the office in an envelope with your payment. Write on the envelope:  attention Mrs. LaBarbara. Or, your student can bring the order form to room 602 before or after school with payment. If you would like to pay online, you can order through the mystudent account under "additional fees".  The pages sell out quick! So, make sure to secure your spot today. Click here for the form.
Contact Mrs. LaBarbara llabarba@pasco.k12.fl.us if you have any further questions.