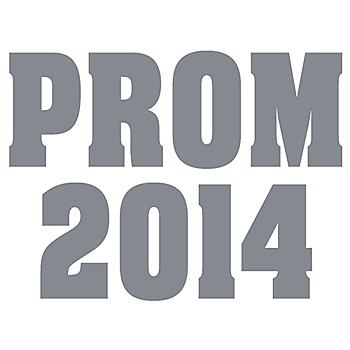 Prom will be on May 10, 2014 from 7-11PM at 1930 Grande Room in Historic Ybor City.  Tickets prices start at $65 for Seniors and will go on sale April 16th.  Juniors may purchase tickets beginning April 21st for $70.  Ticket Prices are below and will be sold during lunches.  Each student must complete a permission slip and turn it in with payment in order to buy a ticket.  Forms may be picked up in front of room 802 or in the front office.
Seniors: $65 regular  $60 on track and above  Sold April 16th – 22nd
Juniors: $70 regular  $65 on track and above  Sold April 21st – 23rd
ALL tickets for Juniors and Seniors will go up to $70 beginning April 23rd regardless of on track status and ALL guest tickets are $70.  Ticket sales are limited to the first 450 tickets sold.