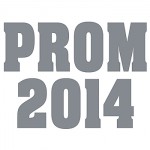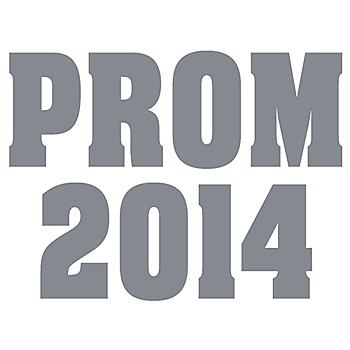 Prom will be held at the 1930 Grande Room this Satruday, May 10th from 7:00-11:00pm
There may be a fee for parking so please come prepared to pay in the surrounding lots.
You will not be admitted to prom without your ticket as ticket numbers are attached to your name only.  Please see Ms. Hicks if there has been a change.
Dress code has been discussed with students but please check the attachment for dress code guidelines.  Tuxes are not required but jackets are recommended (suit, tie, etc.).  Girls may not have their full back, midriff or sides fully exposed. See through material or revealing tops are also not permitted.
Deserts and beverages will be served at prom.
After students arrive, no reentry will be permitted.
Prom King and Queen will be announced at 9pm.
While Land O' Lakes High School will provide chaperones and security officers at the 1930 Grande, students will not be supervised once they leave the venue.  Once students leave they are encouraged to go directly from the Grande Room to their vehicle.
While masks are permitted, you must remove the mask when entering the venue and when asked.
If you are found in possession of or under the influence of drugs or alcohol, you will be removed from prom by a deputy and appropriate charges and school discipline will be enforced.  This will affect participation in school-sponsored events for the remainder of the school year including the graduation ceremony.