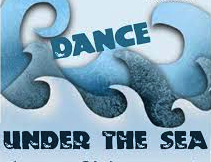 Formal high school dances at our school may be attended by students and their guests who are enrolled and in good standing at a high school, or individuals no older than 20 years old on the date of the event.  Guests who are not LOLHS students must be registered and approved by the administration no later than the designated due date on the form below.  The District School Board of Pasco County Student Code of Conduct – including the Dress Code – is in effect at all times at all school events.
Prior to the event, please contact the school if you have any questions.
Tickets will not be sold at the door.
homecoming_dance_dresscode_2013