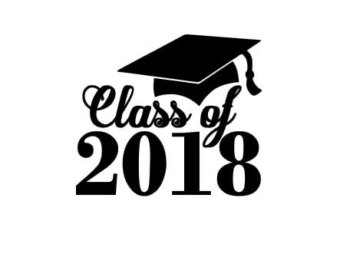 The time has come to start thinking about taking your Senior pictures for next year's yearbook. Land O' Lakes High School will be using Leonard's Photography for the 2017-18 school year. Attached you will find a "Save the Date" card for the first 2 pictures dates that will take place on the LOLHS campus. This information was handed out to students through their English classes. Appointment cards with specific times will be mailed out to students 2 weeks prior to their appointment day.
 If you cannot make the appointment time given to you, please contact the Leonard's studio to reschedule. If not, they will automatically set another appointment for you. The next date for pictures at LOLHS will be July 6th, and then the LAST day photographers will be on campus to take your pictures for the yearbook will be September 21st. Pictures not taken before September 21st run the risk of missing the yearbook deadline.
 The cost for the portrait session is $15 and includes the sitting fee for one formal pose (attire provided by studio) and one casual outfit pose (personality picture) to be included in the yearbook. Any additional outfit changes will be an additional sitting fee and need to be scheduled at the photography studio. Contact the studio for more information.
 If you have any questions, see Mrs. LaBarbara in room 902 (llabarba@pasco.k12.fl.us) or contact Leonard's Photography studio in Tampa. (www.leonards.com) 800-215-4852.