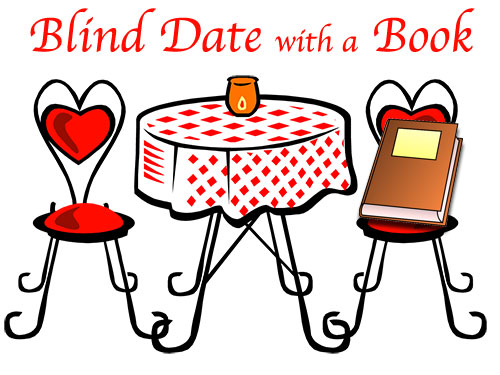 Single? In a relationship? It's complicated?
During the month of February you can go on a "Mystery Date" with a book!
Come by the media to judge a book by it's cover, check it out, take it home and read it, fill out the "Blind Date" slip, then return the book and the slip to be entered to win a prize!